In Home Massage
By Appointment
I'm Lorrie Ross and I'm so pleased to find you here. I've lived and loved in Punta Gorda since 2010, and have really cultivated my own wellness practices while living in the warm, lush oasis that is SW Florida. I've been a massage therapist since 2009, and as both a practitioner and client of massage therapy, I know how powerful it can be.  Massage therapy is used by millions to treat pain, stress, tension, and injury. It's non-invasive and incredibly effective. I look forward to sharing my love of bodywork with you, and helping to address the cause of your pain and discomfort. 
I want to hear from you to see how I can be of service, and help you find more comfort, ease, and mobility in your life as I have found in my own.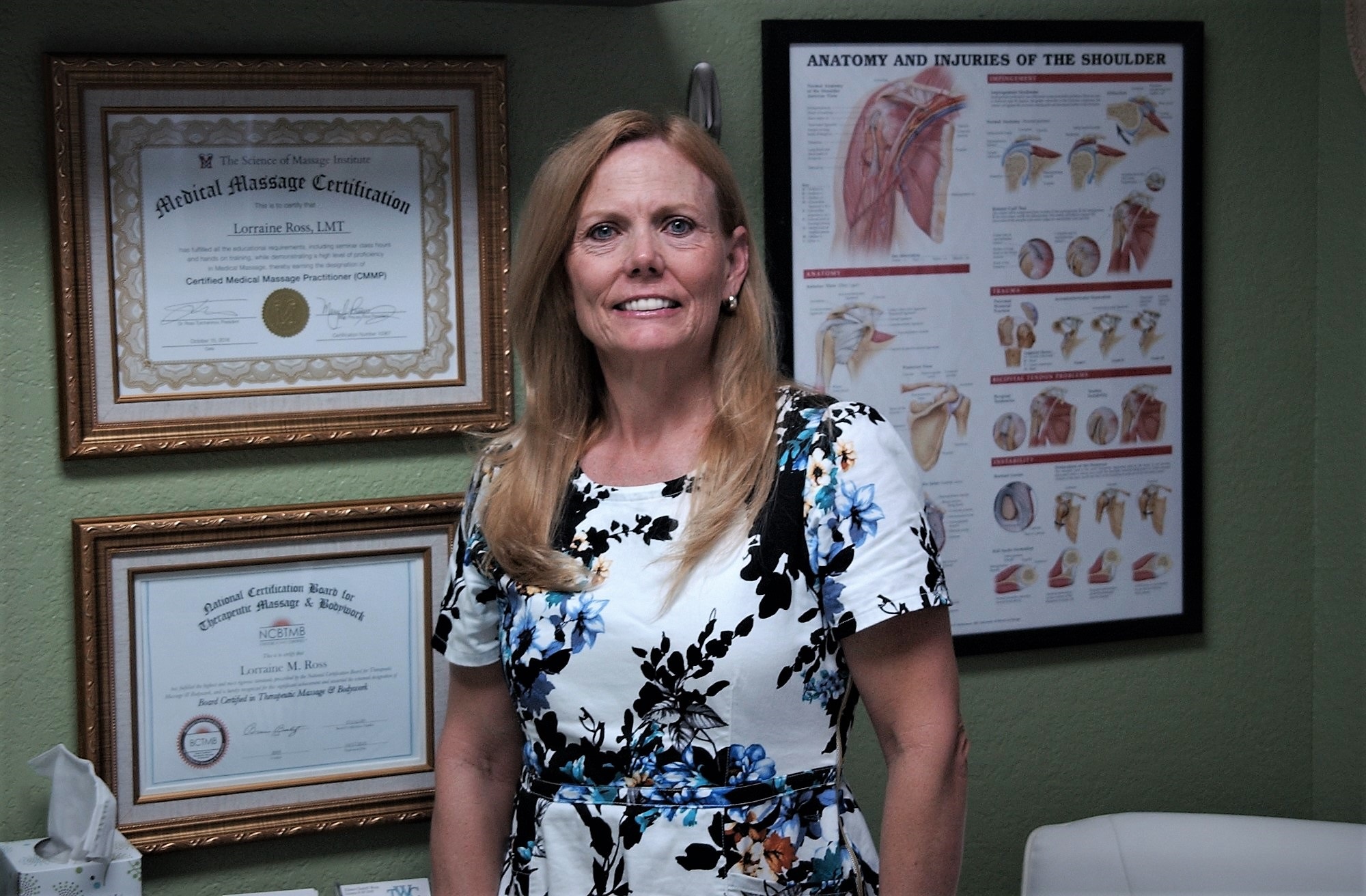 I also provide in-home massage for those who prefer to receive bodywork in the privacy of their own home.  I can provide a travel table or, if the client prefers, using a massage table that they own.  In-home massage provides for a better relaxation experience for the client.  It also is better for the client who has problems traveling. In-home clients have the option to remain relaxed for a period of time after their session instead of having to travel immediately after a therapeutic massage.  I do in-home visits for clients throughout Southwest Florida. FL#MA12309
I have two convenient locations
Therapeutic Wellness Center
100 Madrid Blvd. Suite 511
Punta Gorda, FL 33950
FL#MM12309
Lorraine Ross Massage
1620 Tamiami Trail, Suite 104
Port Charlotte, FL 33948
FL#MM35369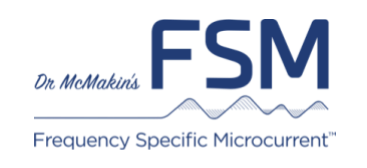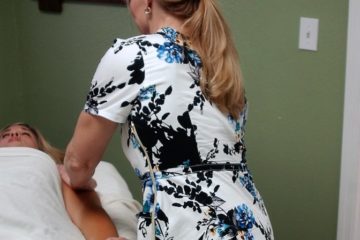 Therapeutic Massage for General Health Benefits and Relaxation
Over time, the body builds up toxic amounts of stress hormones in response to work deadlines, traffic jams, relationship problems and more. These hormones can cause physical problems, like digestive issues, headaches and sleeplessness. Some of the physical benefits of massage include:
reduced muscle tension
improved circulation
stimulation of the lymphatic system
reduction of stress hormones
increased joint mobility and flexibility
improved skin tone
improved recovery of soft tissue injuries
heightened mental alertness
reduced anxiety and depression.
Sports Massage
I use this type of massage therapy for event preparation and post event recovery and ongoing performance enhancement. I can target these sessions toward athletes of every kind, from world-class professionals to weekend joggers. Some benefits of sports massage include…
Decreased muscle soreness in those who received massage either before or after exercise.
Increased range of motion
Reduce Fatigue
Reduction of injuries
Medical Massage
I conduct medical massage therapy for pain relief and restoring muscle function. This type of massage therapy can complement physical therapy by addressing pain, soreness, or stiffness from session. Benefits can include:
Faster recovery times after physical therapy
Faster recovery rates from auto accidents, surgeries, and other injuries
Improved circulation
Increased immune function
Reduced muscle soreness
Chronic pain relief
Reduced cancer treatment side effects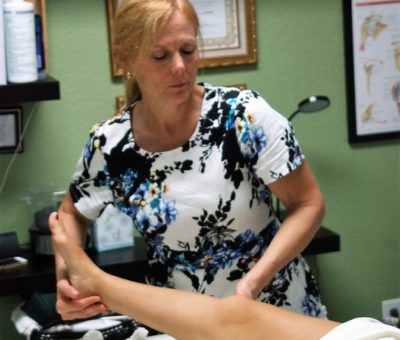 Massage Therapy and Aging
Even a gentle massage has a proven effect on blood circulation and the nervous system. These two body systems are especially vulnerable to the effects of aging. Geriatric massage stimulates these systems in a natural, pain-free way, with none of the side effects that are present in many medications. This is important for those who are being treated for Parkinson's disease, diabetes, depression and many other conditions requiring regular medications.
Improvement of the patient's quality of life and self-esteem.
Improvement in length and quality of sleep.
Relief of stress, anxiety, depression and loneliness.
Alleviation of headaches and pain.
Speeding up of healing from injury and illness.
Partial restoration of mobility lost due to Parkinson's disease, arthritis, etc.
Mental and physical relaxation.
Improvement in lymphatic flow which increases the excretion of toxic substances from the body.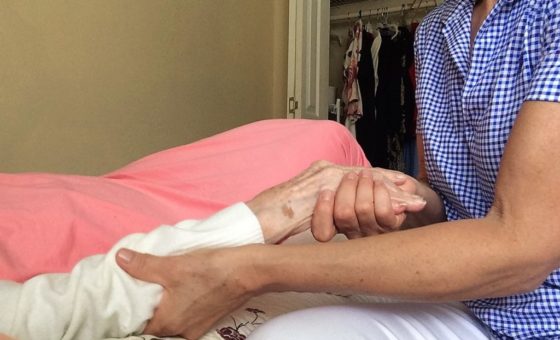 What My Clients Say
Testimonials
June 29, 2017
Where do I begin? I originally thought I wanted an in-house massage, but after today, I realized what I needed was exactly the opposite. The minute I walked in I started to relax. The setting was warm, inviting and comforting to the eye. Lorraine in was friendly, soft-spoken and kind. But above all else, Lorraine is very knowledgeable & skilled in her profession. She was concerned what my needs were so she could address them. I am sure you to have experienced the masseuse that was like, just hop up on the table so I can move onto the next. Well, not Lorraine. She was genuine and authentic. Lorraine is a massage therapist. I didn't want 2 get up to leave. But she wouldn't let me stay the night. Something about insurance not covering it. All joking aside, I'm having another appointment with her next month. Should I decide to have one at home I can. Thank you Lorraine & Thumbtack for the connection.

July 24, 2016
Lorrie was very receptive to my needs and ailments. She was very professional, and relieved a lot of tension in my back, neck and shoulders. She explained what she was doing and why she was doing it. She has a wonderful personality, and a very positive demeanor. The room was very clean and comfortable, and I felt relaxed. I will continue to see Lorrie for my massage therapy and I will recommend her to friends and family.