In Home Massage
By Appointment
I'm Lorrie Ross and I'm so pleased to find you here. I've lived and loved in Punta Gorda since 2010, and have really cultivated my own wellness practices while living in the warm, lush oasis that is SW Florida. I've been a massage therapist since 2009, and as both a practitioner and client of massage therapy, I know how powerful it can be.  Massage therapy is used by millions to treat pain, stress, tension, and injury. It's non-invasive and incredibly effective. I look forward to sharing my love of bodywork with you, and helping to address the cause of your pain and discomfort. 
I want to hear from you to see how I can be of service, and help you find more comfort, ease, and mobility in your life as I have found in my own.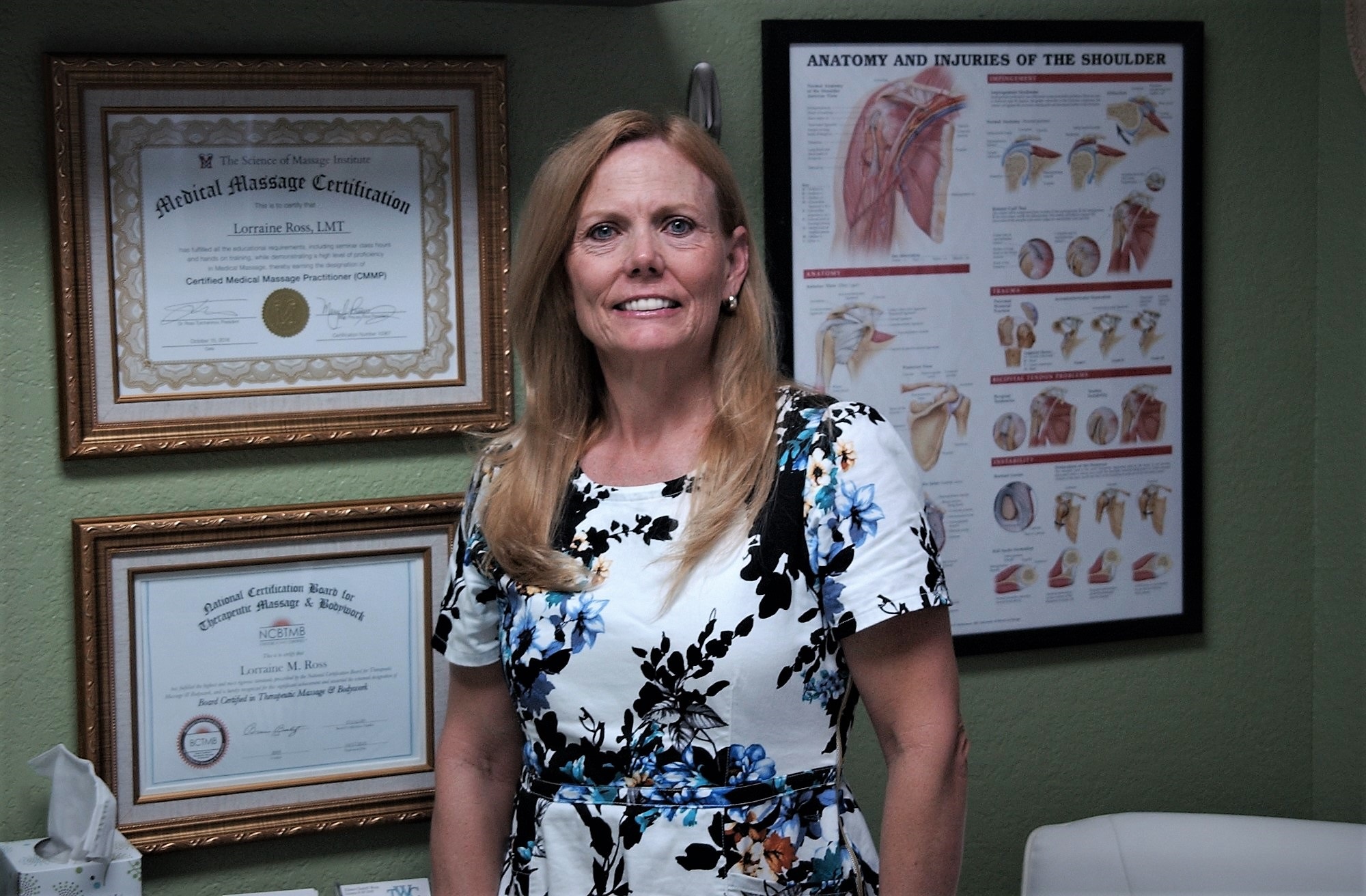 I See By Appointment In My Punta Gorda Location
Therapeutic Wellness Center
100 Madrid Blvd. Suite 511
Punta Gorda, FL 33950
FL#MM12309
Frequency Specific Microcurrent
You are probably reading this wondering " what in the world…"  The FSM  frequencies are electrical pulses measured in hertz or pulses per second.  All of the FSM frequencies are below 1000Hz.  FSM is a system of treatment using micro-amperage current and the resonance effect of frequencies on tissue and conditions to reduce symptoms and improve health.  
A microcurrent is current in millionths of an ampere.  Micro-amperage current is the same kind of current your body produces on its own so you can't feel the current.  Microcurrent has been shown  to increase ATP energy production in cells by 500% and numerous papers document its ability to improve healing in wounds and fractures.
Remarkably this technology was created and explored in the early 20th century.  Thousands of medical and osteopathic physicians used frequencies and electromagnetic therapies to treat patients between 1900 and 1934.  They did research and published their findings.  
In 1934 the American Medical Association declared the electromagnetic therapies, homeopathic remedies, nutrition and herbs were unscientific and that drugs and surgery were the future of medicine.  Physicians were told they could lose their license to practice medicine unless they stopped using frequencies and electromagnetic devices.  By 1951 the old machines were made illegal by the FDA .  All of the history was lost when that generation of physicians died.  We have no way to know how the frequencies were developed.
In 1995, Carolyn McMakin, DC received a list of frequencies from an osteopath who bought a practice in 1946 that came with a 1922 device in the back room.  That device came with a list of frequencies.  The results were immediate and fascinating.  The frequencies appeared to do exactly and only what they were described as doing.  The frequency to reduce inflammation did that and only that.  The frequency to remove scarring dissolved painful scar tissue and increased range of motion but had no effect on inflammation.  The frequency to stop bleeding prevented bruising but did nothing for inflammation or range of motion.
There are now over 1800 FSM practitioners worldwide, including me.  To date the FDA has not evaluated the use of resonance therapy or frequencies.  
The FSM appears to change pain, function and even structure in a large number of clinical conditions.  FSM is especially good at reducing inflammation, treating fibromyalgia, nerve, joint and muscle pain and dissolving or softening scar tissue.  The frequencies to reduce inflammation have helped thousands of patients with inflammatory conditions such as asthma, Irritable bowel, cardiovascular disease and diabetic neuropathies.  Patients who are treated within four hours of new injuries such as auto accidents and surgeries have reduced pain and a greatly accelerated healing process due to the effects of both the current and the frequencies.
Patients who are dehydrated cannot benefit from FSM.  At least one quart of water in the four hours preceding the treatment is required.
The effectiveness of FSM depends almost entirely on an accurate diagnosis.  Shoulder pain, for instance, can come from muscles, tendons, bursas, nerves or the joint.  FSM will treat all of these pain generators effectively but the practitioner must treat the right tissue for the correct condition to effectively eliminate the pain.  This analogy applies to every condition.
FSM does not make any claims about being able to diagnose, cure, mitigate, treat or prevent any condition or disease.  There are no guarantees that every protocol is going to be effective in every patient.  In general, the frequencies either work or don't work and if they don't work they simply have no effect.  As long as appropriate proven therapies are not delayed or withheld, FSM "can't hurt, might help".  Practitioners are trained in the concept that FSM is to be used as an adjunct to therapeutics appropriate to their discipline for the patient after proper diagnosis.
Click to learn more and see a list of Conditions that benefit from FSM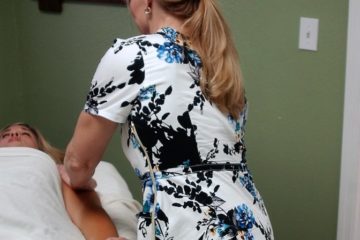 Therapeutic Massage for General Health Benefits and Relaxation
Over time, the body builds up toxic amounts of stress hormones in response to work deadlines, traffic jams, relationship problems and more. These hormones can cause physical problems, like digestive issues, headaches and sleeplessness. Some of the physical benefits of massage include:
reduced muscle tension
improved circulation
stimulation of the lymphatic system
reduction of stress hormones
increased joint mobility and flexibility
improved skin tone
improved recovery of soft tissue injuries
heightened mental alertness
reduced anxiety and depression.
Sports Massage
I use this type of massage therapy for event preparation and post event recovery and ongoing performance enhancement. I can target these sessions toward athletes of every kind, from world-class professionals to weekend joggers. Some benefits of sports massage include…
Decreased muscle soreness in those who received massage either before or after exercise.
Increased range of motion
Reduce Fatigue
Reduction of injuries
Medical Massage
I conduct medical massage therapy for pain relief and restoring muscle function. This type of massage therapy can complement physical therapy by addressing pain, soreness, or stiffness from session. Benefits can include:
Faster recovery times after physical therapy
Faster recovery rates from auto accidents, surgeries, and other injuries
Improved circulation
Increased immune function
Reduced muscle soreness
Chronic pain relief
Reduced cancer treatment side effects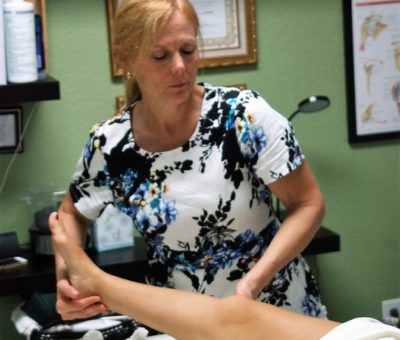 Massage Therapy and Aging
Even a gentle massage has a proven effect on blood circulation and the nervous system. These two body systems are especially vulnerable to the effects of aging. Geriatric massage stimulates these systems in a natural, pain-free way, with none of the side effects that are present in many medications. This is important for those who are being treated for Parkinson's disease, diabetes, depression and many other conditions requiring regular medications.
Improvement of the patient's quality of life and self-esteem.
Improvement in length and quality of sleep.
Relief of stress, anxiety, depression and loneliness.
Alleviation of headaches and pain.
Speeding up of healing from injury and illness.
Partial restoration of mobility lost due to Parkinson's disease, arthritis, etc.
Mental and physical relaxation.
Improvement in lymphatic flow which increases the excretion of toxic substances from the body.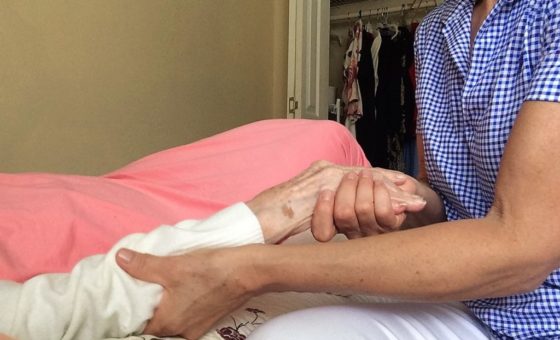 What my clients say
Testimonials